Past Sales
Please browse our past sales to see the work we do. We pride ourselves on conducting clean, well organized sales. Have a gander. We think you'll agree.
Beanie People Present The Dunwoody Club Estate Sale of the Year Extravaganza!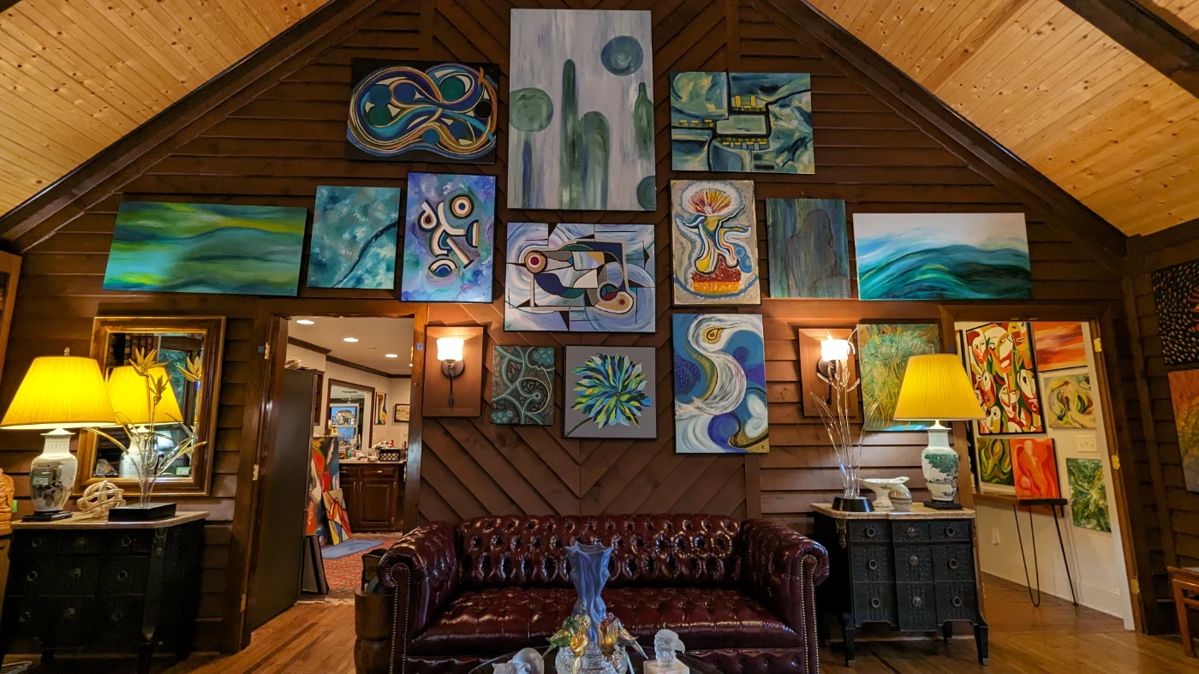 Beanie People: Power Point Presentation on Rumford Point, Grogan's Bluff!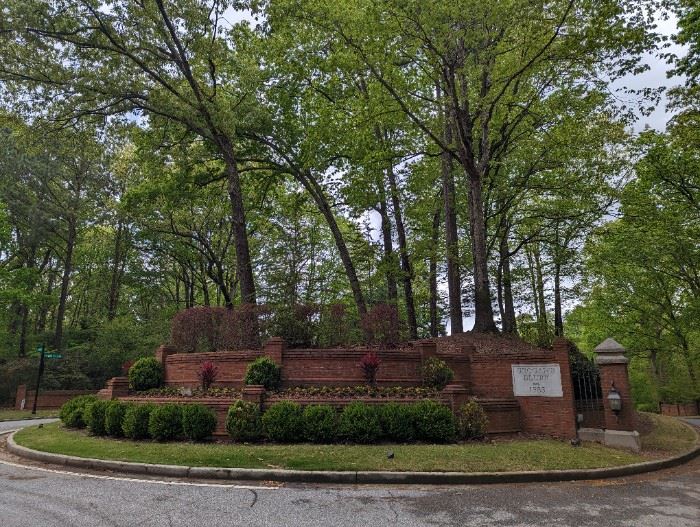 Beanie People Present a Powerful Estate Sale on N. Powers Ferry Rd. NW!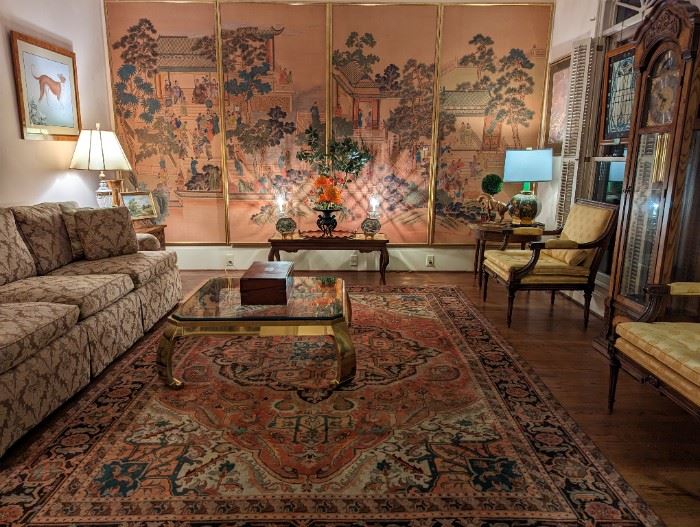 Beanie People Present an Amazing Opportunity "Yeehaw in Kennesaw!"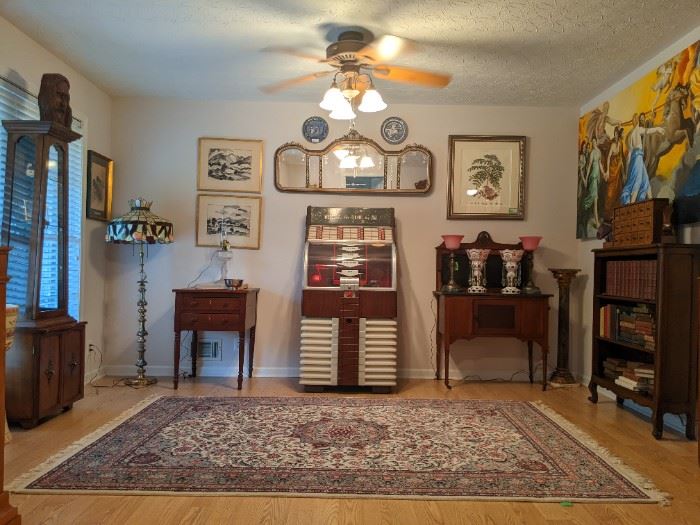 Beanie People Hit the Trail, on Trailridge Drive, in Dunwoody!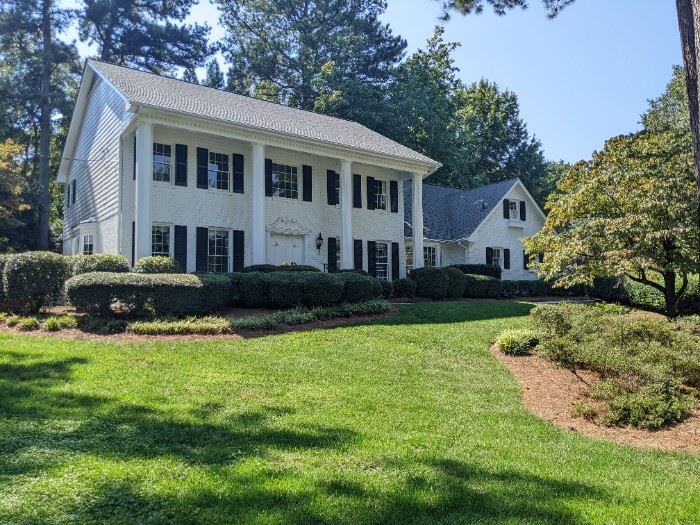 Beanie People Bring it on Brigham, in Dunwoody!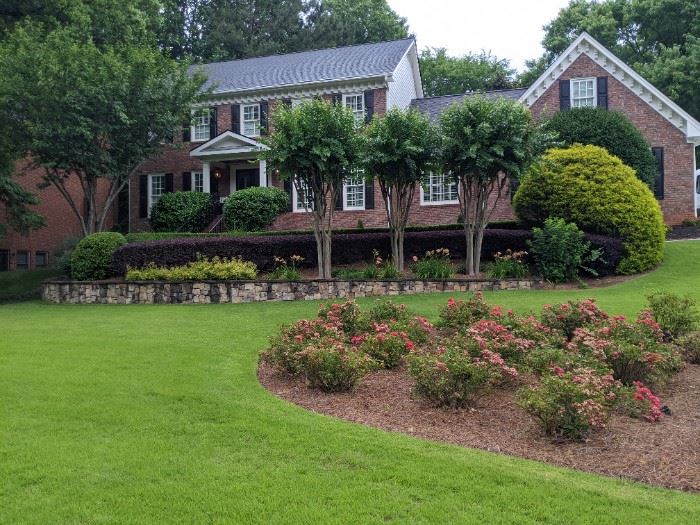 Morningside Memorial Day Madness, Presented by the Beanie People!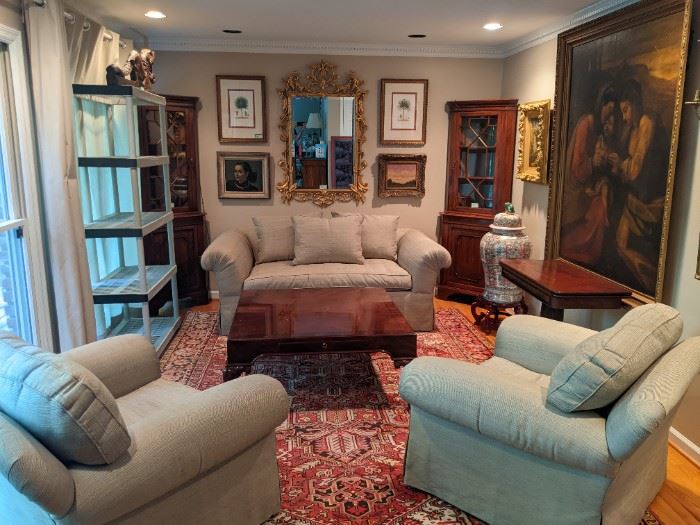 Beanie People Offer a Treasure Hunt in Huntcliff on The Chattahoochee!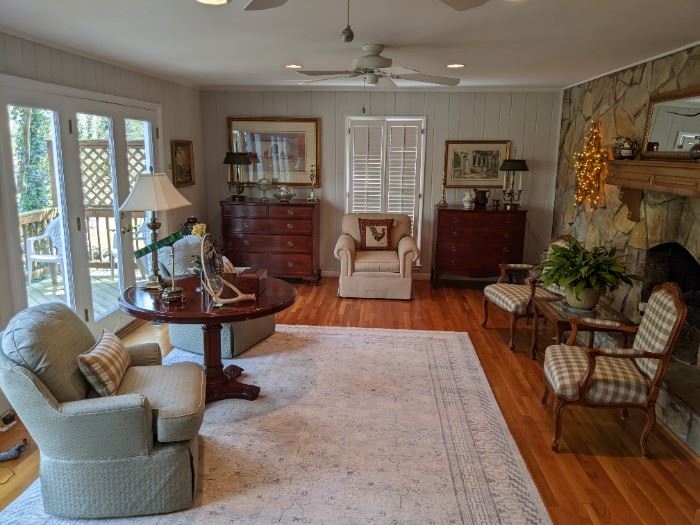 Beanie People Present an Uncommon Sale on St. Georgen Common! BY APPOINTMENT ONLY!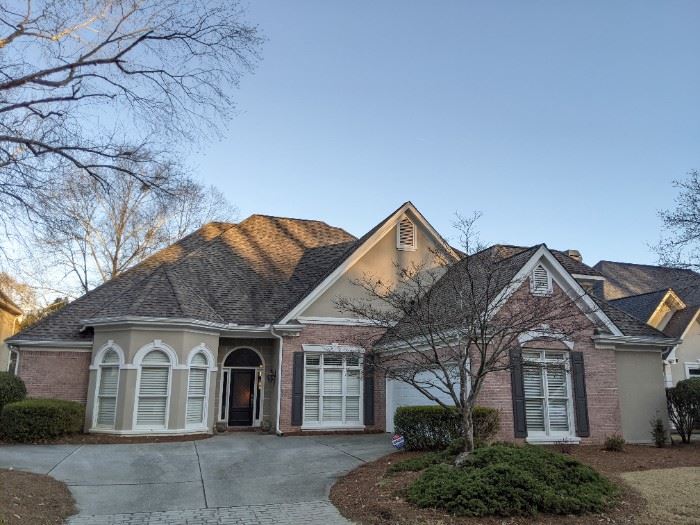 This Weekend, Join the Beanie People Club, on Atlanta Country Club Drive!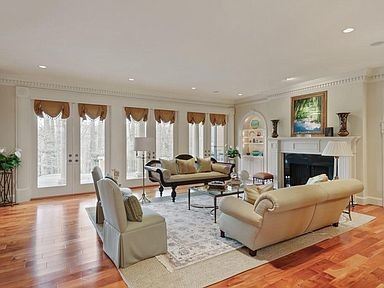 Beanie People Spring into Estate Sale Action Mode, on Willow Knoll Dr., in Atlanta Country Club!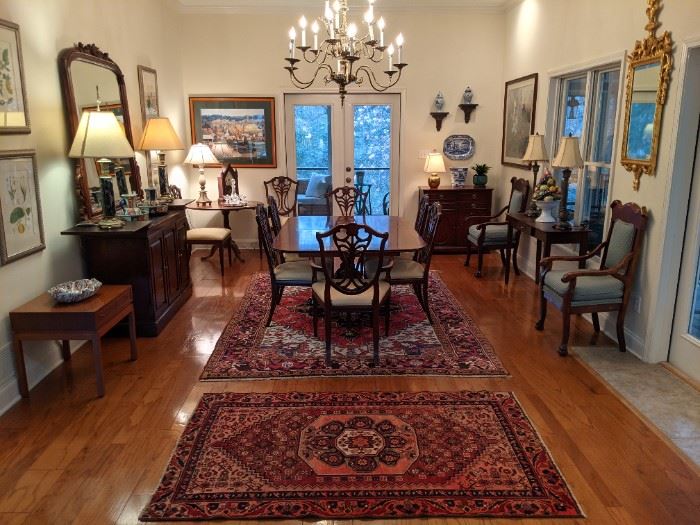 Beanie People Provide Thrills in Brookwood Hills!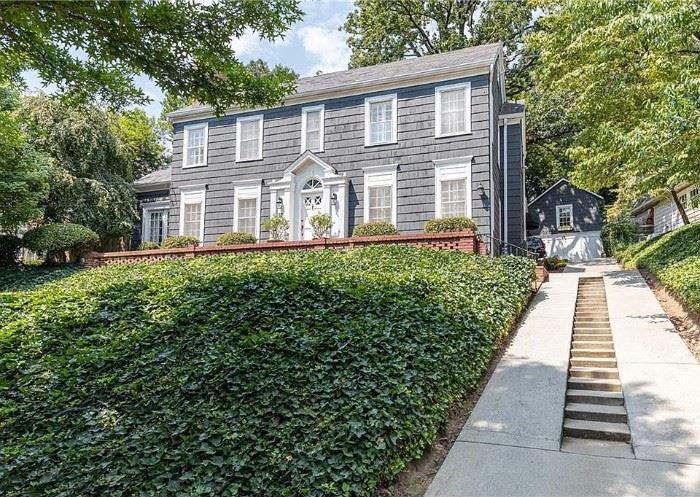 Beanie People Present: Mid-Century Madness In Marietta, Labor Day Weekend!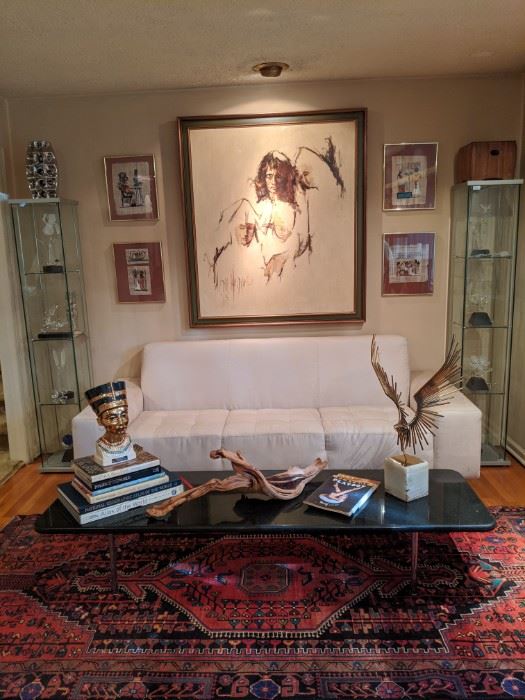 Beanie People Are Having Fun on Braffington Court, in Dunwoody!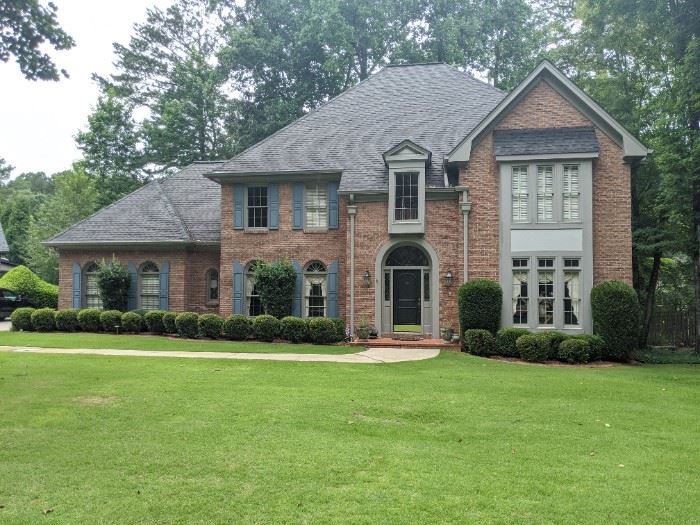 Beanie People Invest in Inverness, in Rockin' Roswell!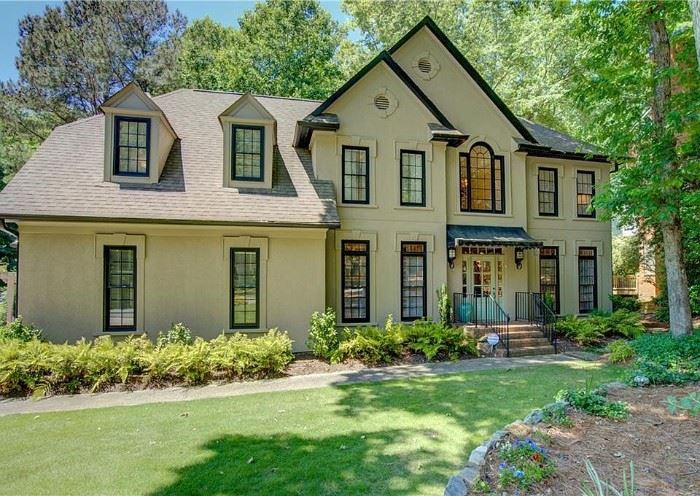 Beanie People Holding Court on Vernon Glen Court, in Dunwoody!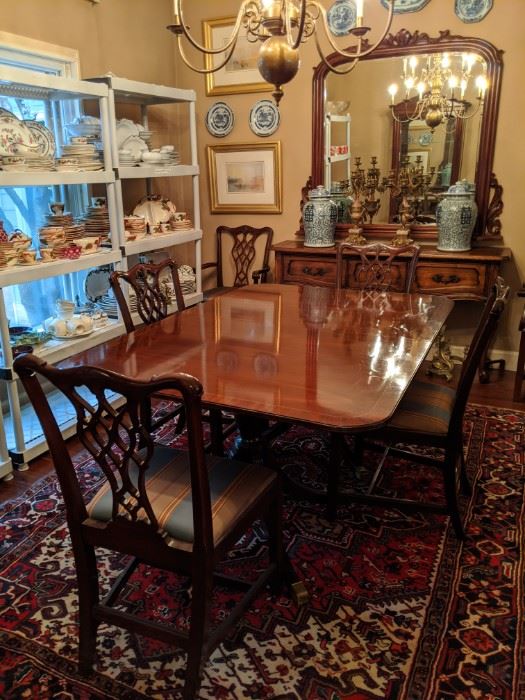 HARK! The Beanie People Embark on Pine Bark Circle, in Dunwoody!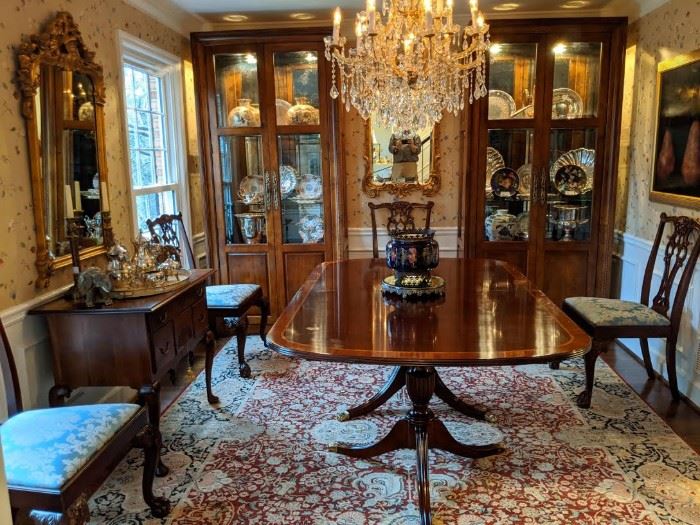 Beanie People Provide a Thrill on Pill Hill, in Brookhaven!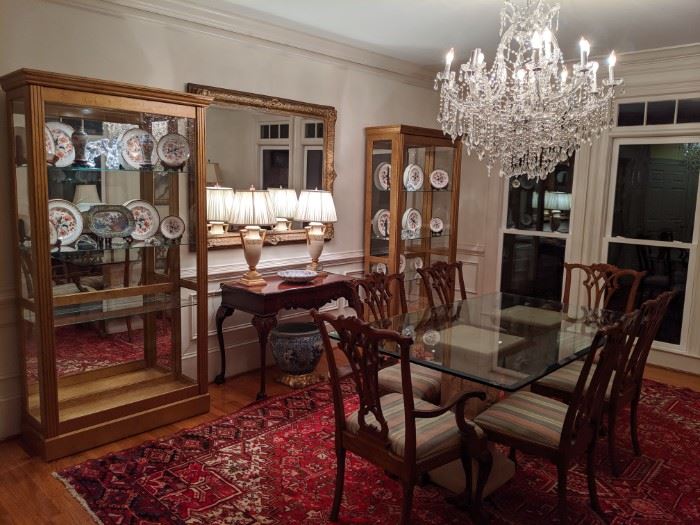 Beanie People Long for Langford Lane, 57 Years of Beauty in This Lovely Home!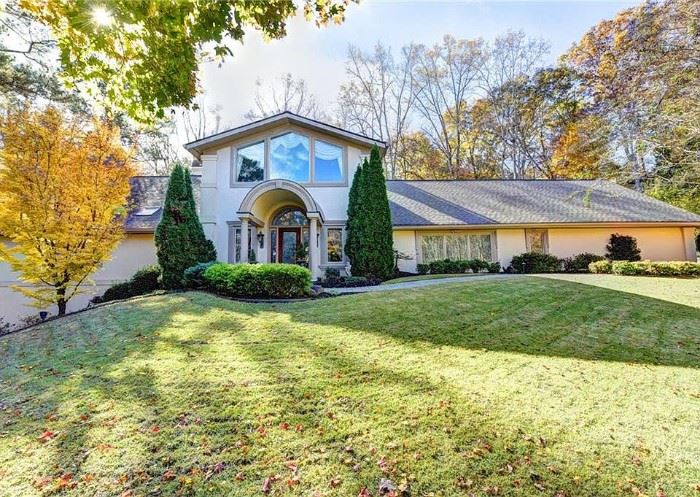 Beanie People Host an Uncommon Full House Estate Sale, on Collier Commons Way - Yes Way!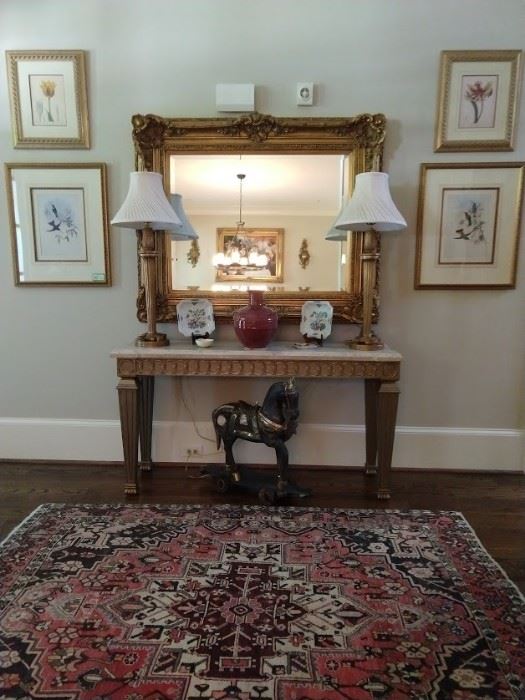 Beanie People Get Foxy on Foxcroft, in the HEART of Buckhead!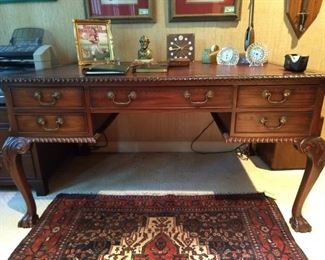 Beanie People Point the Way on Green Pointe Way, in Marietta!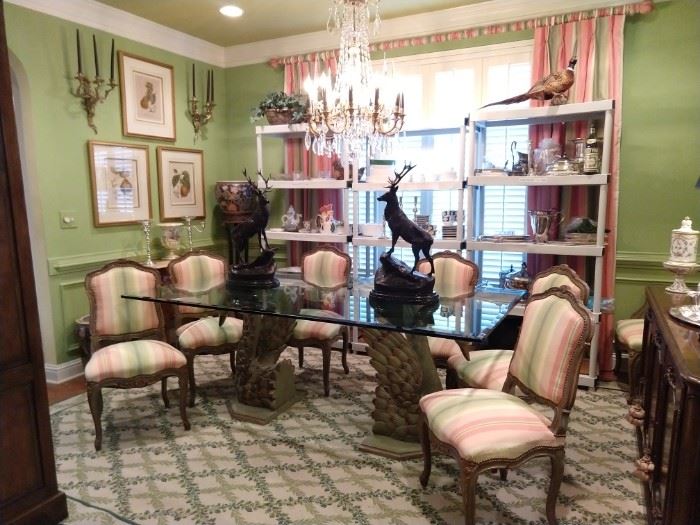 Beanie People Treat You Like Royalty at a Spectacular Queensborough Square Estate Sale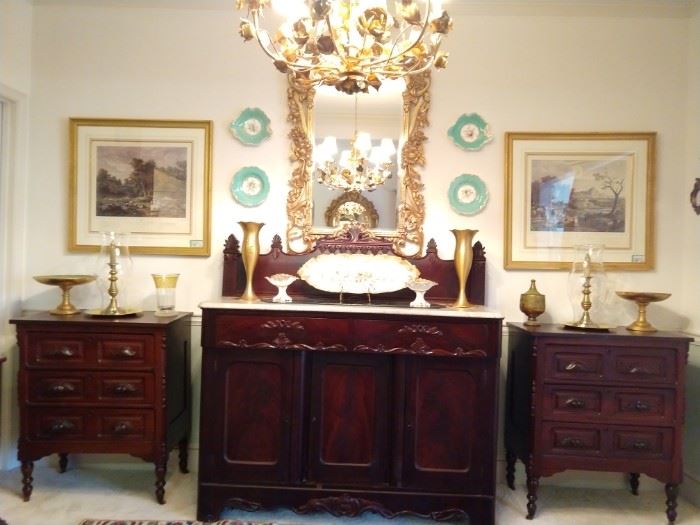 Beanie People Feel the Love Valentine's Day Weekend, on Duxford (Woodland Gate) Smyrna/Vinings Area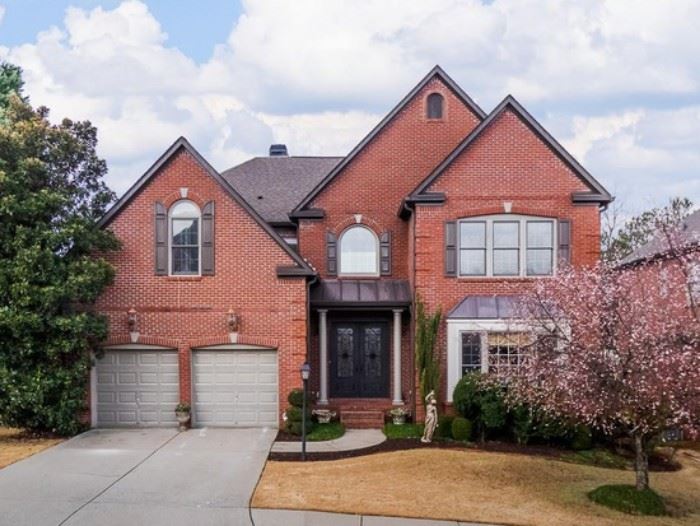 Beanie People Go With the Flow on Garraux, in the HEART of Buckhead!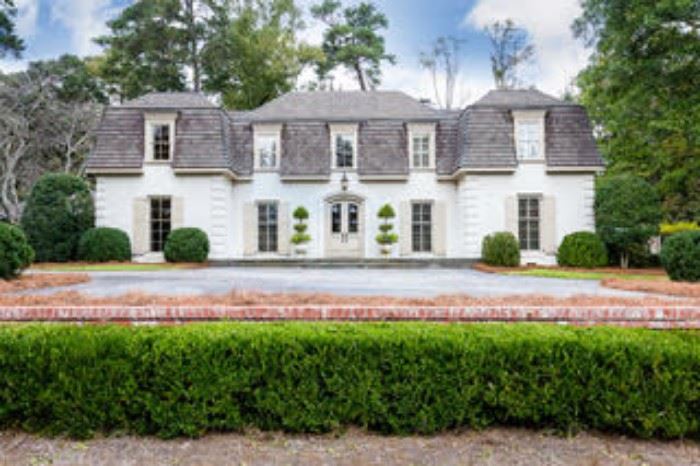 Close Encounters on Greenwood Close - The Beanie People Strike Again!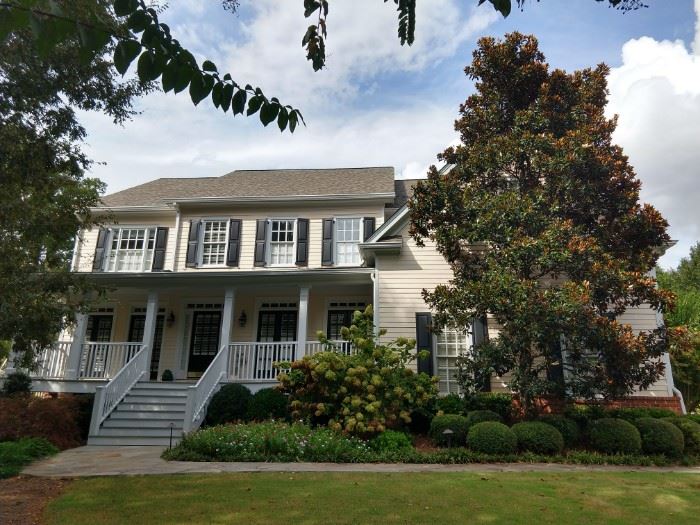 Beautiful Bounty on Berkshire - The Beanie People Strike Again!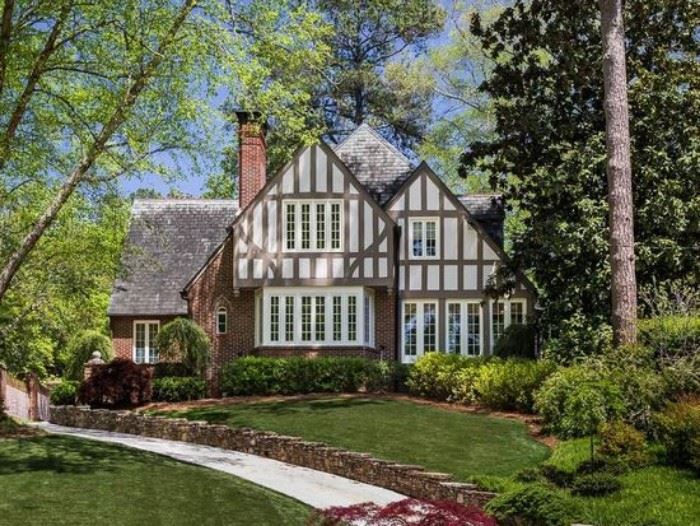 It's Simple, You NEED to Attend the Beanie People Sale on Dalrymple!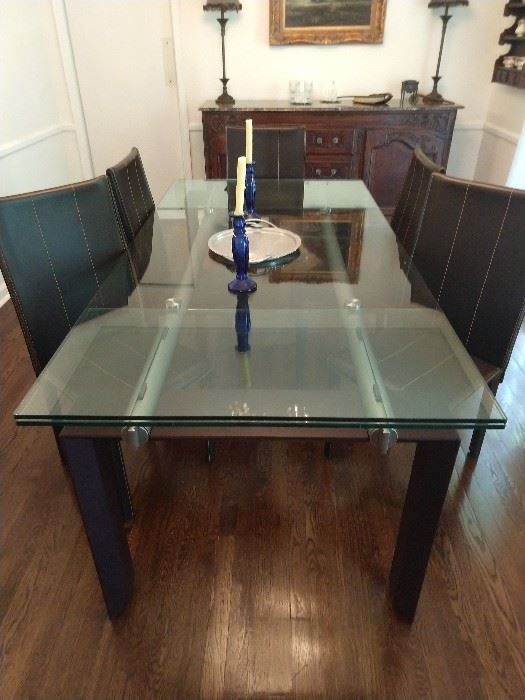 Lucky You! Brookhaven Bonanza By the Beanie People Memorial Day Weekend!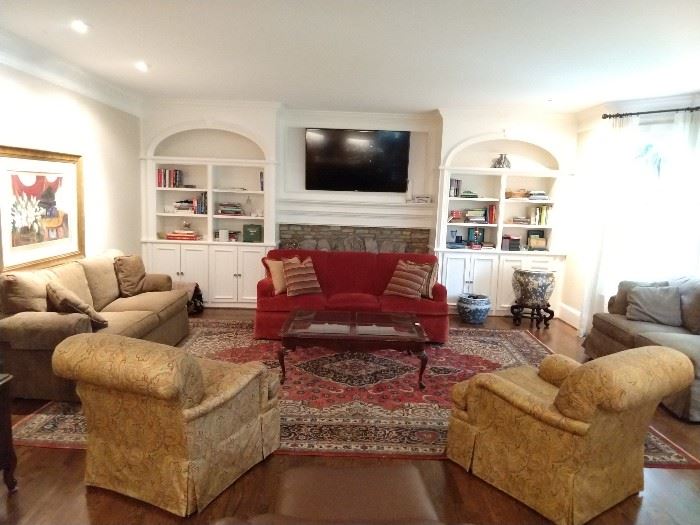 Beanie People Invade Brookview Road Estate, in Marietta!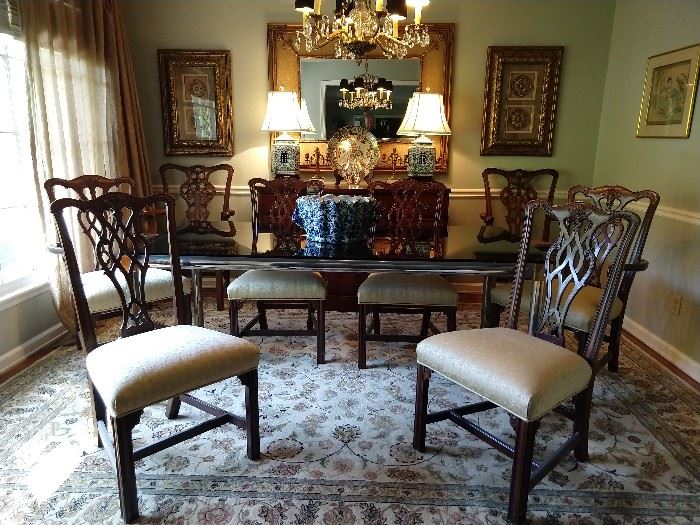 4/20 Fun in Marietta on Chippendale Happy Trail!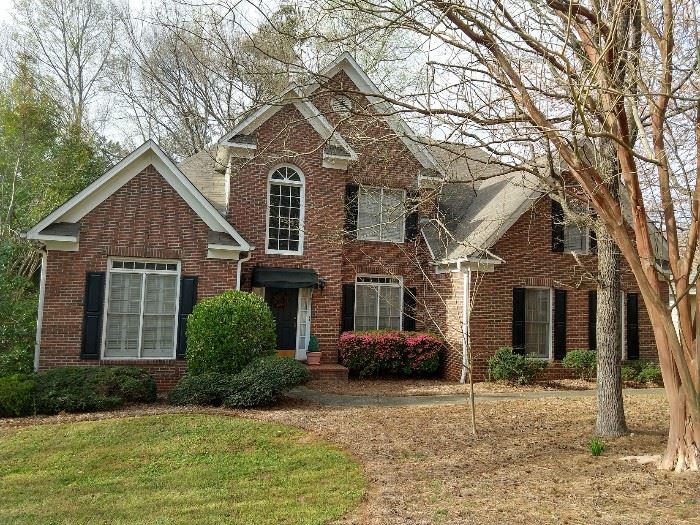 Come Try Your Luck on Fabby Friar Tuck!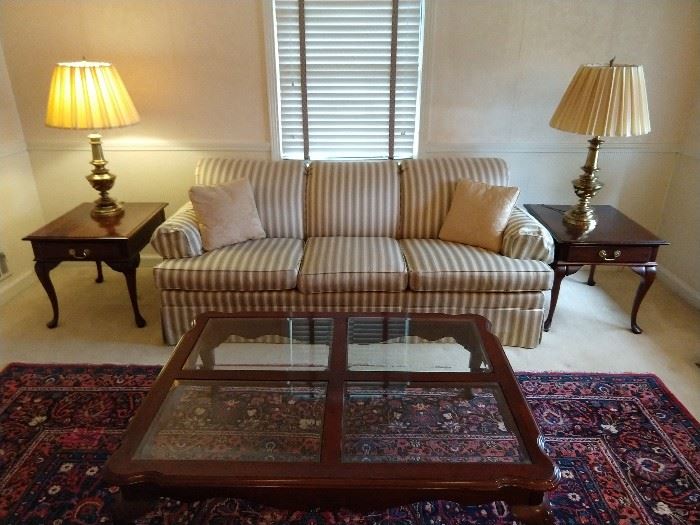 Jewel Box 1929 Home in Marietta, Historic Whitlock Ave., Full O' Treasure!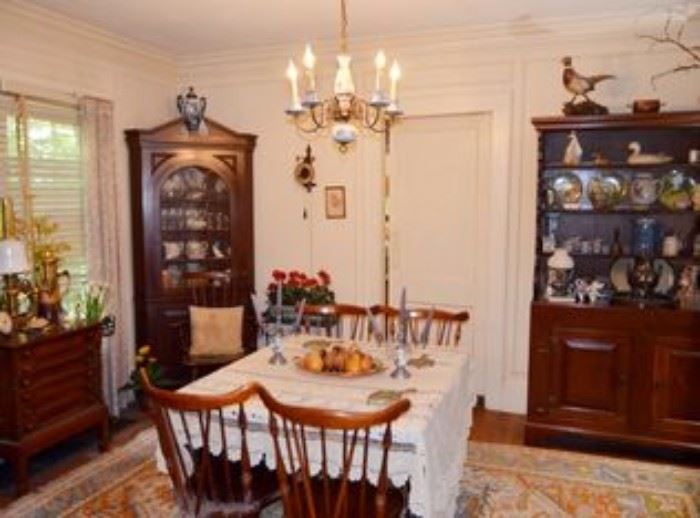 Bip-Bop-Bam: EXCELLENT Estate Sale on Habersham!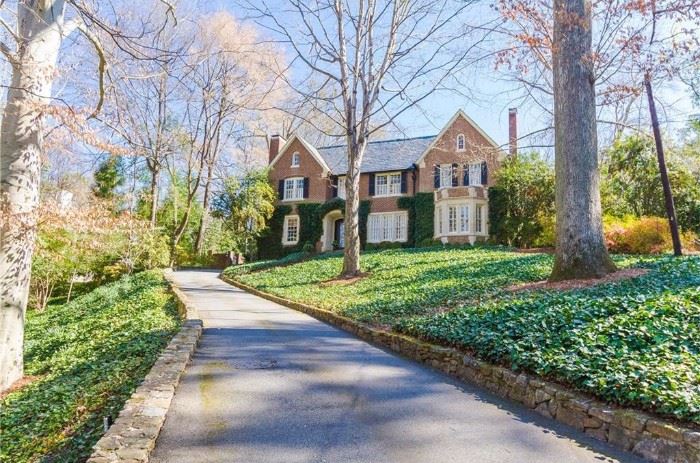 Dunwoody Wonder-House, Adjacent to Dunwoody Country Club!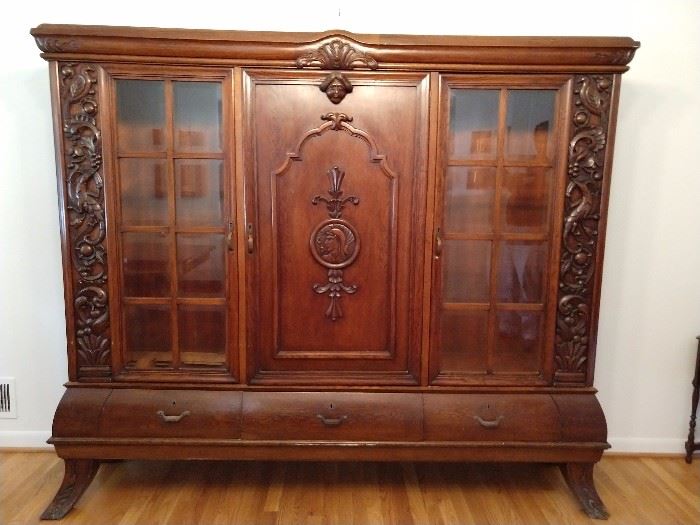 Paces Neighborhood MCM Home FILLED with Goodies!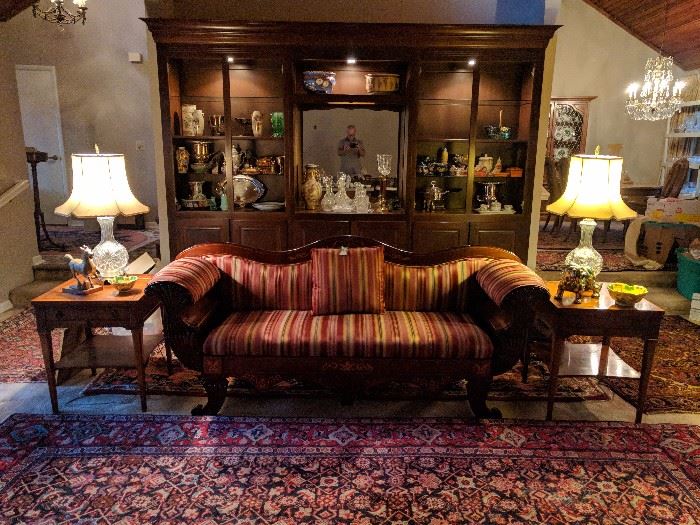 Life-Long Marietta Antiques Collector Finally Gives it Up!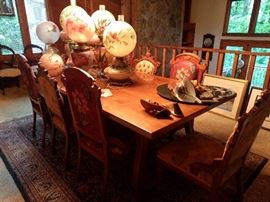 Druid Hills Time Capsule Moving Event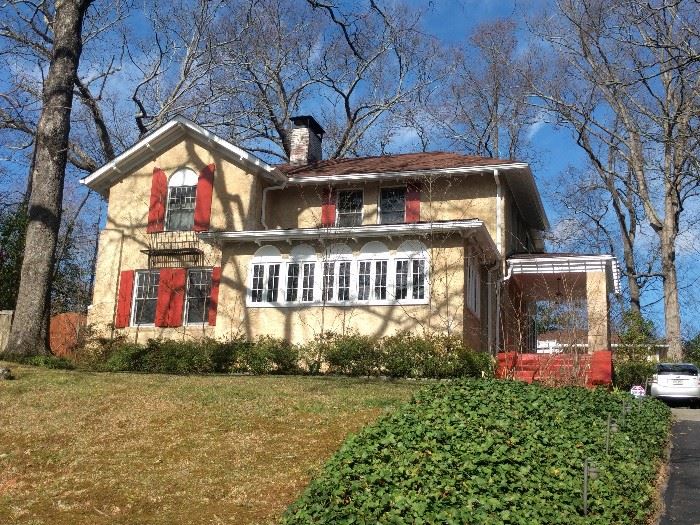 Brookhaven Byrnwyck Bonanza, Labor Day Weekend!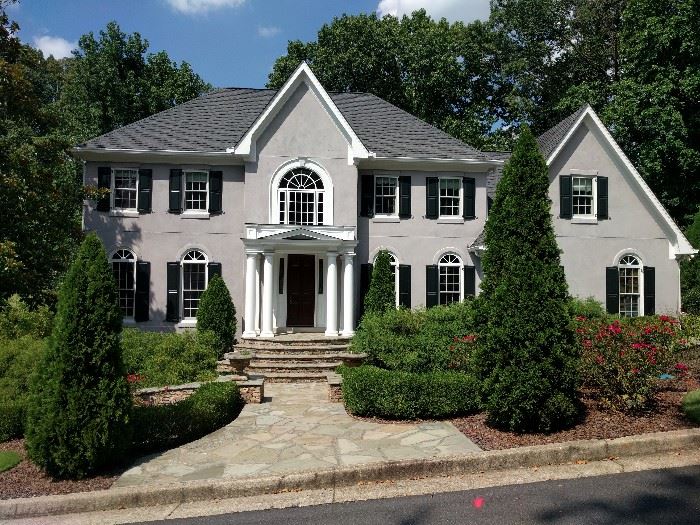 Decatur/Oak Park Generational Antique Collecting Family Moving Sale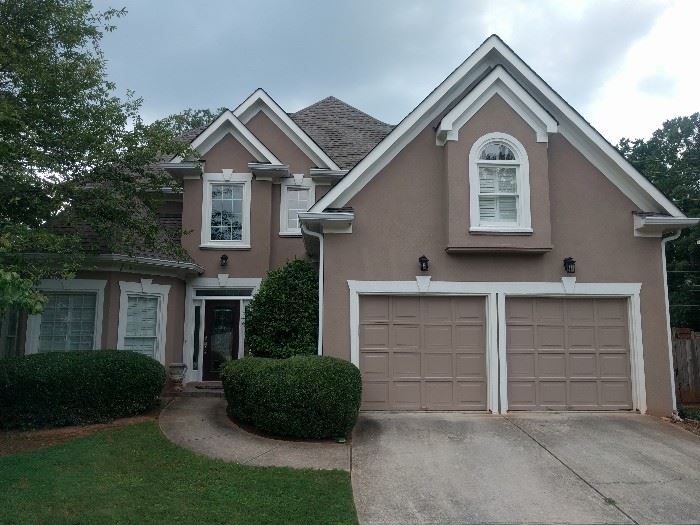 Big Estate Sale Doin's in The Sweet Spot of Dunwoody!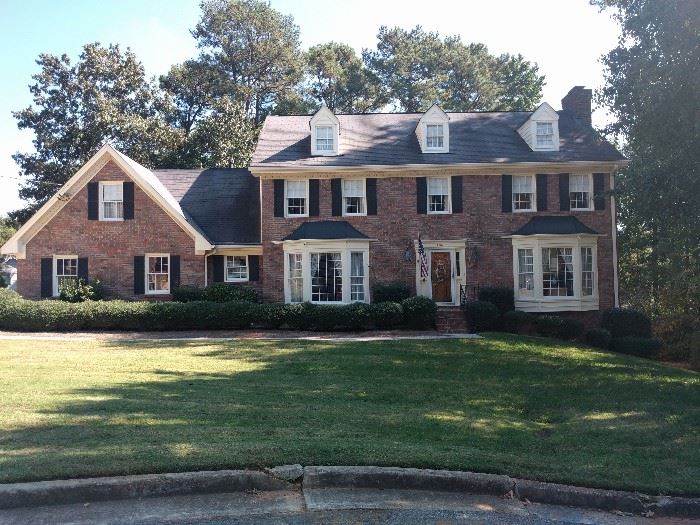 Handsome Sandy Springs Bachelor Relocates to Smart Digs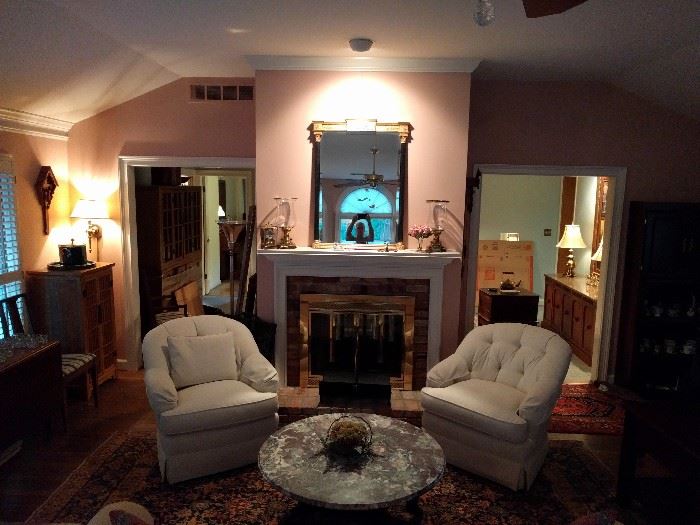 Intelligent Buckhead Couple Sells Earthly Possessions & Boldly Moves Forward!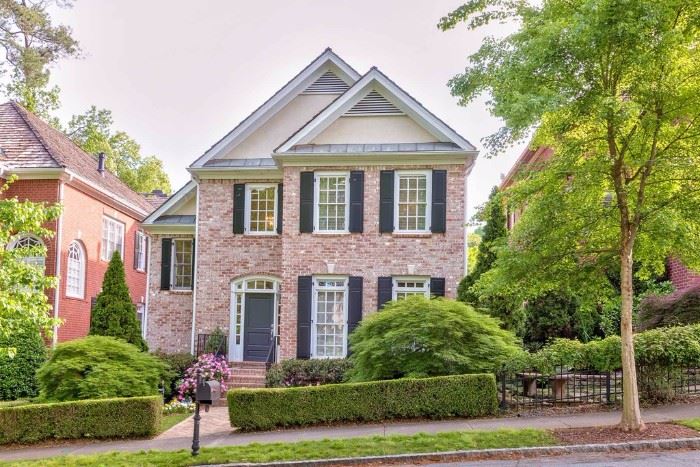 Marietta Memorial Day Madness on South Keeler Woods!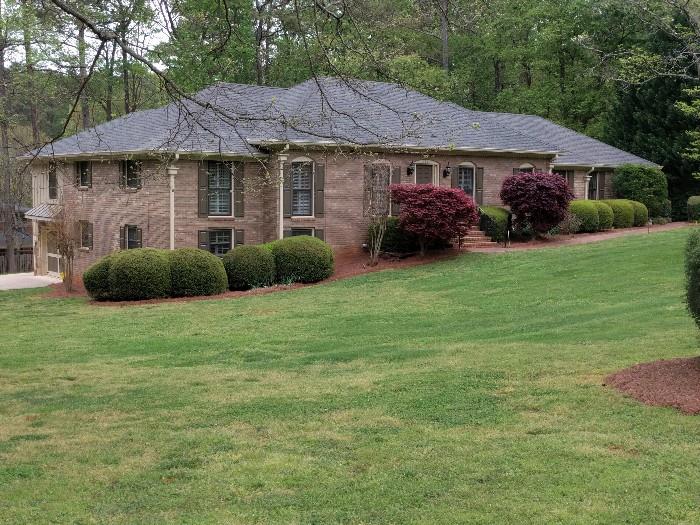 Garage Mahal Sale, on Rivermeade - Yes it's a nice, cozy $3.7M Home!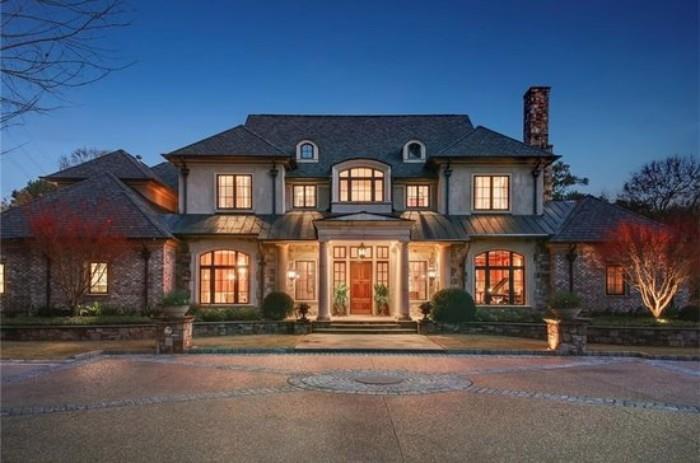 Scarce Estate Sale Event in Atlanta Country Club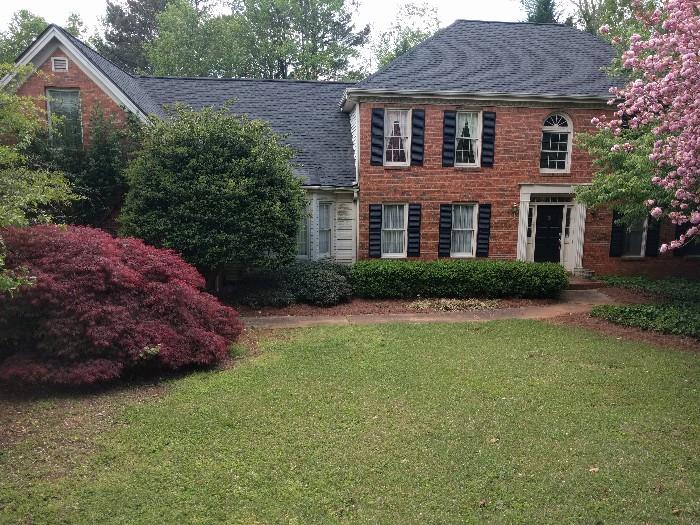 Excellent Estate Sale in May Rhetta, "Pill Hill" / Oakton Neighborhood!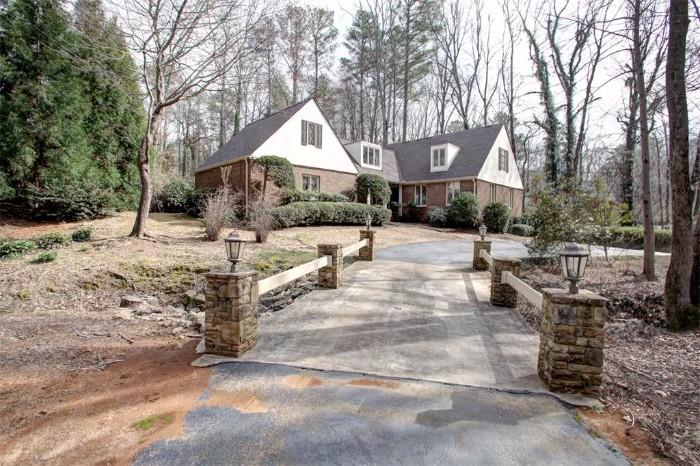 Smart Dunwoody Couple Downsizes from 6K Sq. Ft. Home to 1.5K Condo!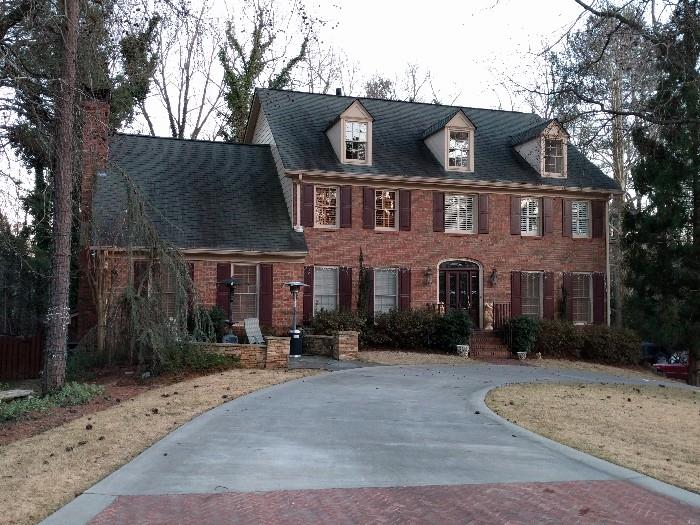 Naughty & Nice Kerfuffle in Norcross/Peachtree Corners!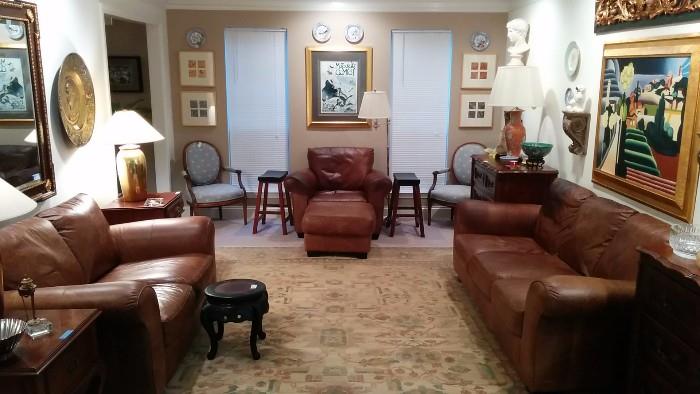 Swahili Swan Song In Suwanee - Treasures OTP!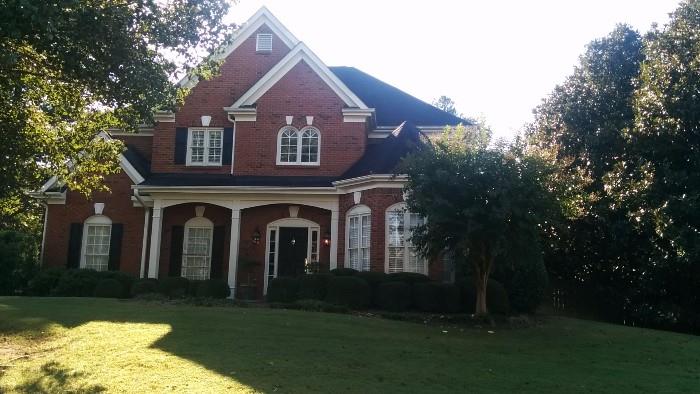 Sweet Downsize/Upscale Sale in Atlanta - ITP!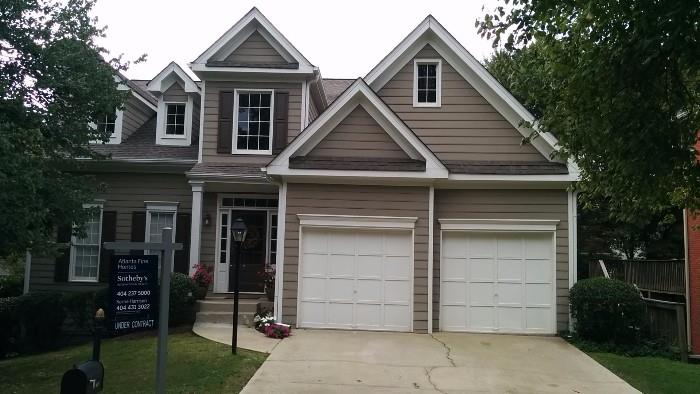 Antique Refinisher & Artist Wife Sell Berkeley Lake House to Travel the World!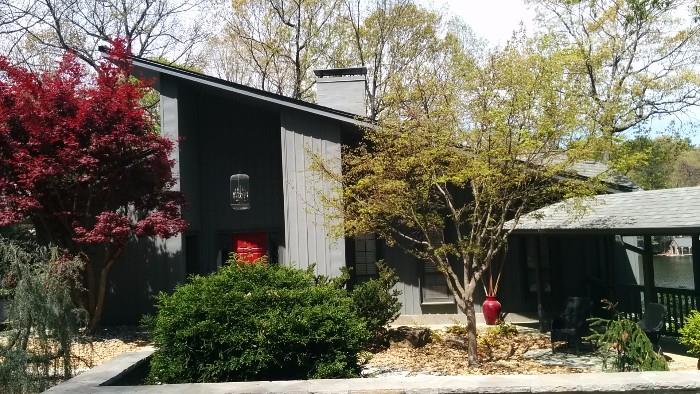 Love For Sale, Near the Intersection of Briarcliff & Lavista!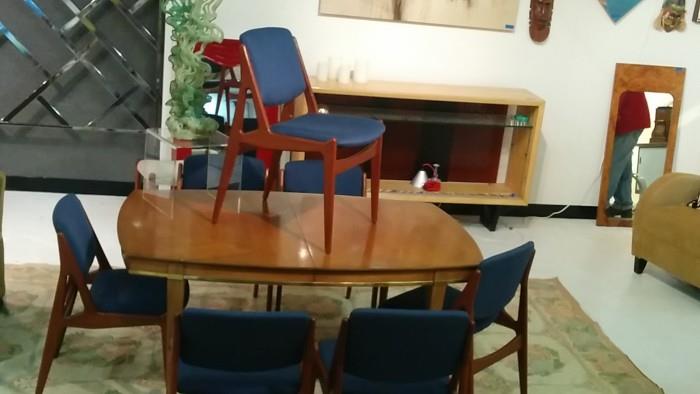 50% Off on Sunday! House FULL o' Treasures in Vinings/Smyrna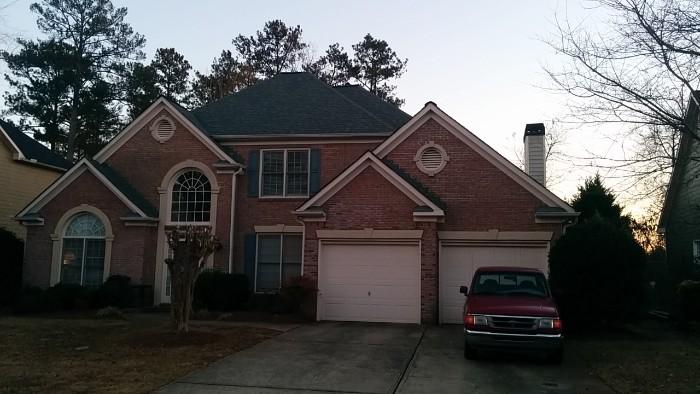 Dunwoody Daddy Downsizes...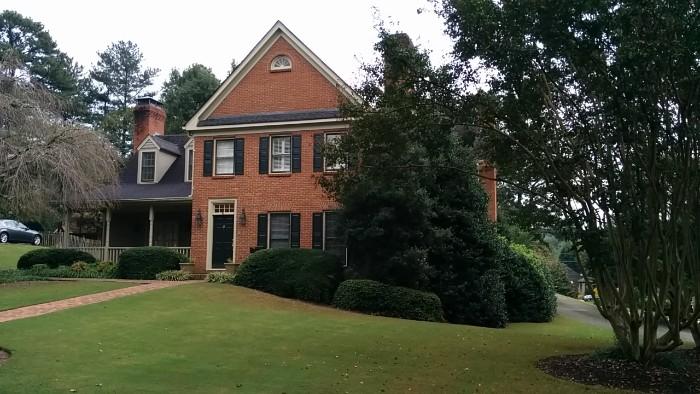 "Doll House" Moving Sale, with Vintage & Antique